Our Lodges are the Perfect Choice for...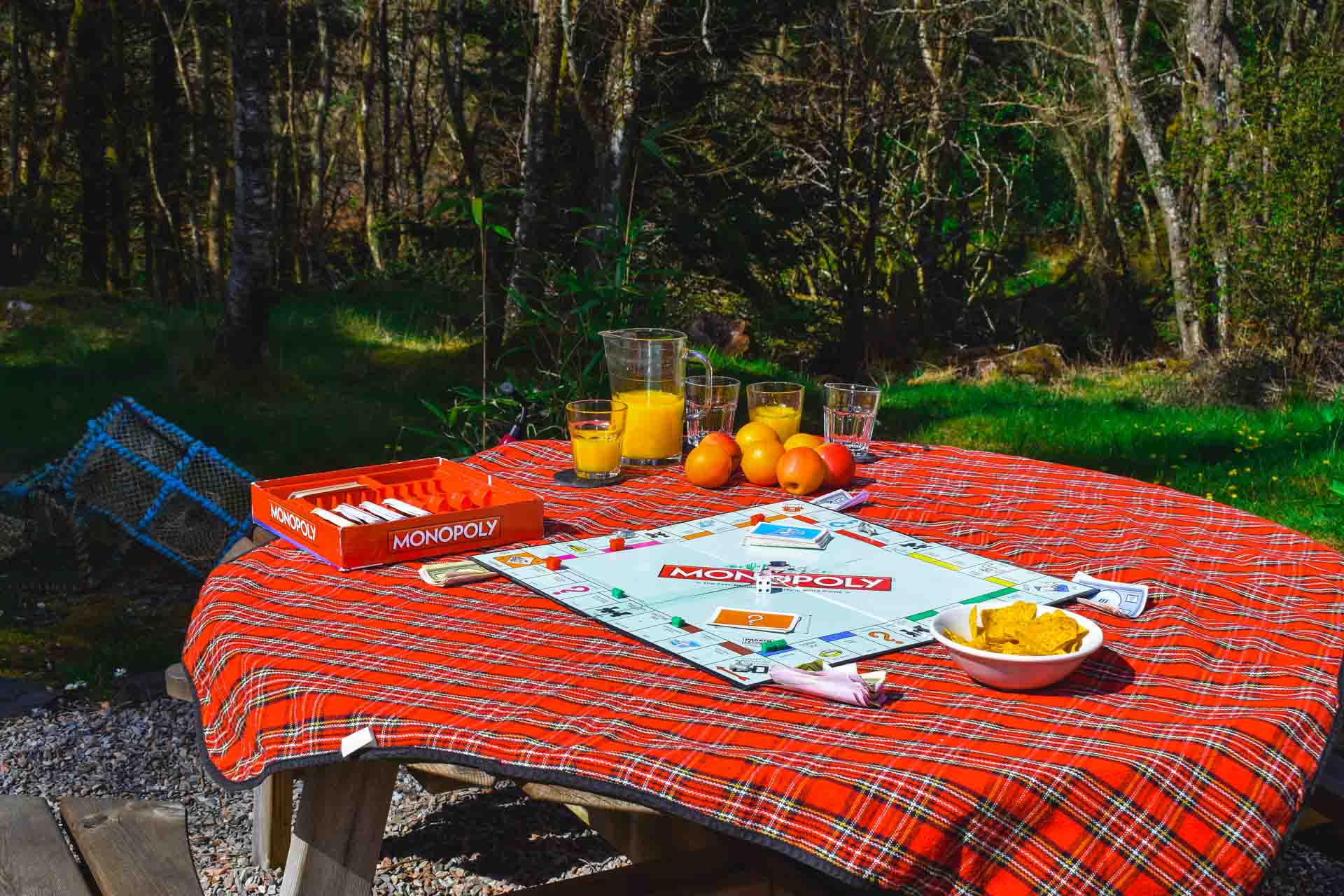 Family Holidays
Our lodges are just perfect for family getaways as each lodge sleeps up to 6 guests.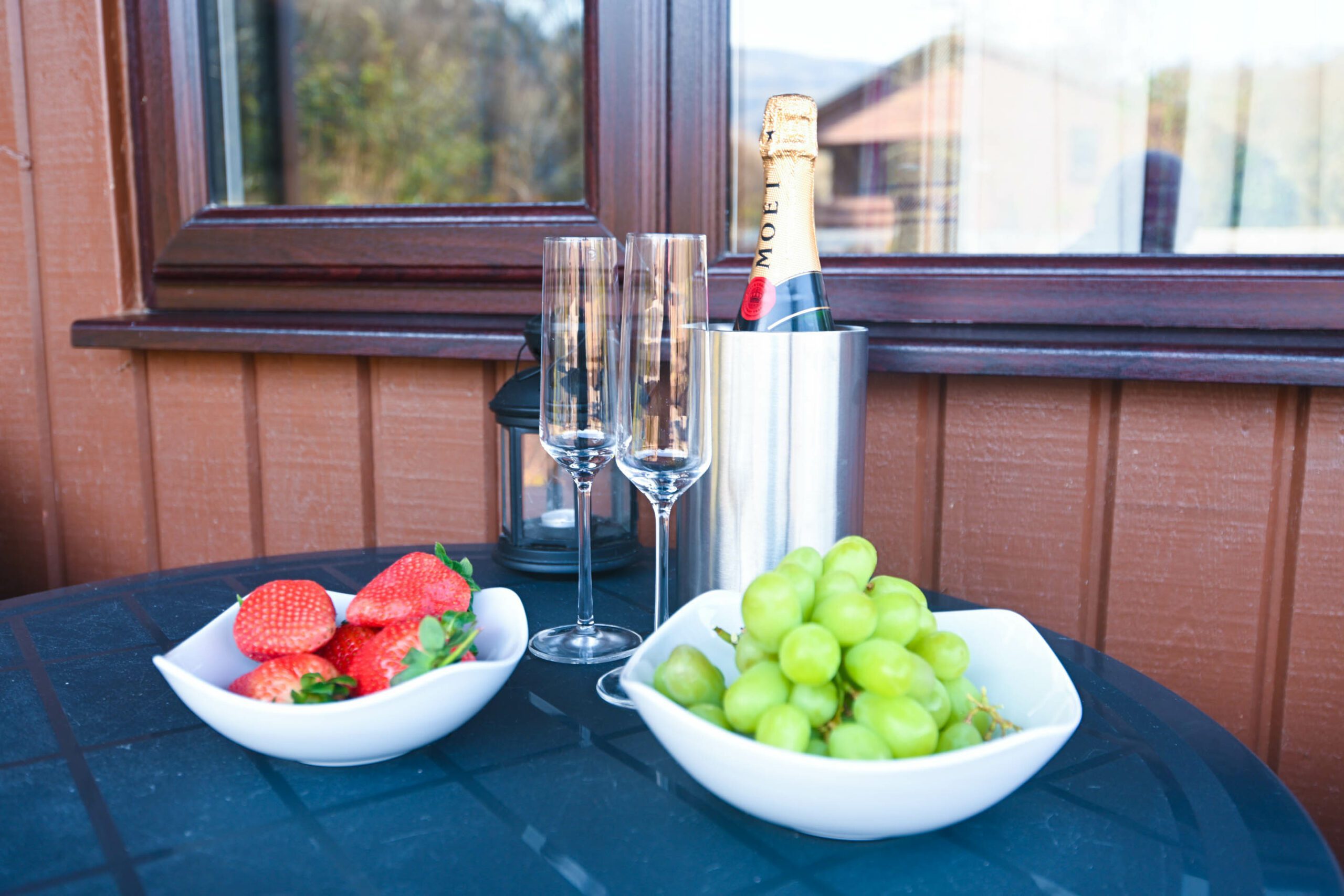 Couples Getaway
Re-connect in the peaceful woodland setting of our cosy lodges at Birchbrae.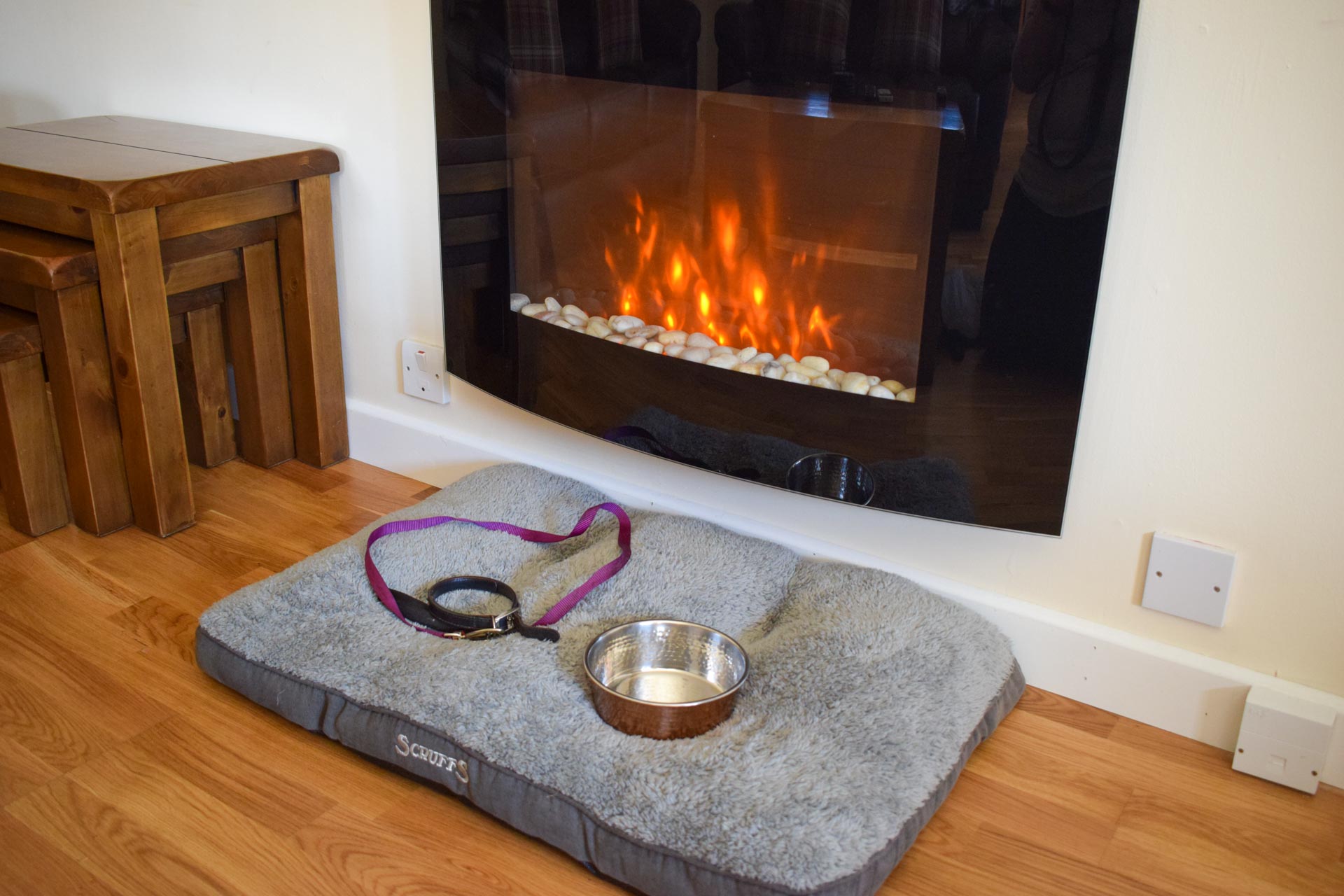 Dog Friendly Breaks
Dogs love holidays too and we're delighted to allow well behaved dogs in all of our Lodges.
Set the
Scene for Romance
Lovely Stay!
The lodge was spacious , warm and we had everything you might need to stay there forever.
Great Weekend Stay Away
One of the best equipped Cabins we have stayed in. lovely location for walking the dogs and the owners were very friendly and helpful.
Perfect
Everything was great and perfect. We will definitely be back. The location, all very friendly. It was perfect.
Fantastic
Super clean and spacious. Really nice new kitchen. Great location. Very friendly and helpful owners.
Superb Accommodation in Beautiful Area
Location Facilities Comfort Homeliness Cleanliness Friendly owners Great customer service
Fantastic Self-contained Holiday Escape
Located near Onich it's a great spot to be close enough to tons of walking areas and feel isolated from the world. It's very clean and kitchen has all equipment you need to cook meals for a family. Beds very comfortable. Curtains keep out most of the light in summer. Bathrooms modern and in great condition. A great stay!
Family Reunion
Very clean and comfortable lodges with all amenities you could want. Great location for the highlands of Scotland. Pauline and Jim were excellent hosts.
Great stay, I would rate it 12/10!
Where to start?! The owners, Jim and Pauline are the best hosts that you can imagine. Even with our arrival schedule, they helped us out great, and always with a smile. The lodge was truly beyond all our expectations, a real gem. Everything needed for our stay was there, a truly wonderful place to stay. I highly recommend this place, you will not regret! Thanks Jim and Pauline, we will surely come again next year!
A Little Hideaway
This property is like a little hideaway. The minute we drove in, we felt relaxed. We loved the sound of the running stream and birdlife surrounding the chalets.